Latest News
New product release-Tesla carplay dashboard
The Tesla dashboard built-in CarPlay is officially on sale. It will give Tesla owners a better experience and more navigation and multimedia functions. After installation, the vehicle will be coordinated and beautiful. It is a weapon for dealers to open up new markets. It will definitely become a hot-selling product.
HUD products will officially start the overseas navigation function test soon. This is a phased result of the company's research and development in several years. If dealers are willing to assist us in the test, Eway will give more preferential good policy on HUD products in the future. The product is expected to be officially sold overseas in mid-September.
At the end of August, Eway will launch an overseas best-selling product, USB wired CARPLAY interface to wireless Android Auto. This will also be a heavily used product.
Eway will assist overseas distributors to do a good job of their own brands, do ODM work, assisting in the outer packaging box, product appearance, LOGO, UI, etc.
To dealers!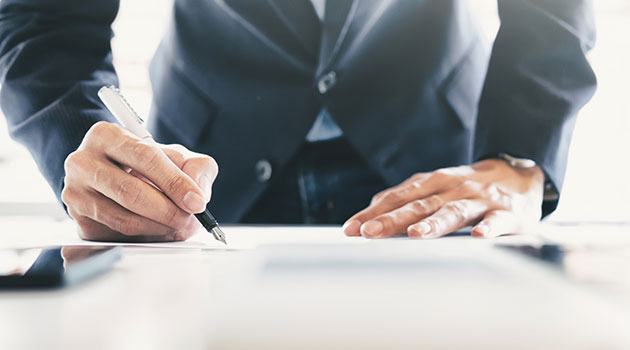 Dear dealers,
In August, I wish you a happy summer vacation. The important news of our company in August is as follows:
We are restarting production of 7-inch CARPLAY products, such as VW 7" Volkswagen, BMW E46, E39, FOCUS and other 7-inch navigation products, as well as Mercedes-Benz. These will all be wireless 7-inch CARPLAY products(Before it was wired), it is expected to be launched on the market in mid-to-late September.
More important news. Our company has spent a lot of money to develop the core product, the special car HUD head-up display system, which has been put on the market one after another. It is currently being put on the Chinese market. After sign cooperation agreement with SYGI-map company, we will soon put it on the international market. This product is a blue ocean product. We will give priority to our close dealers. You can check out our this product videos on youtube:https://www.youtube.com/watch?v=R6Wo5_Mao-c
Best Regards.
Renee Lei
Sales Manager