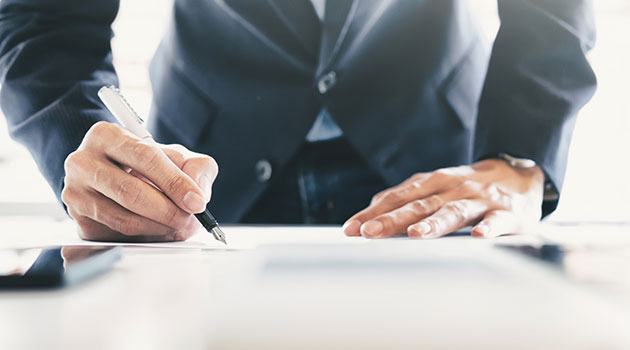 Dear dealers,
In August, I wish you a happy summer vacation. The important news of our company in August is as follows:
We are restarting production of 7-inch CARPLAY products, such as VW 7" Volkswagen, BMW E46, E39, FOCUS and other 7-inch navigation products, as well as Mercedes-Benz. These will all be wireless 7-inch CARPLAY products(Before it was wired), it is expected to be launched on the market in mid-to-late September.
More important news. Our company has spent a lot of money to develop the core product, the special car HUD head-up display system, which has been put on the market one after another. It is currently being put on the Chinese market. After sign cooperation agreement with SYGI-map company, we will soon put it on the international market. This product is a blue ocean product. We will give priority to our close dealers. You can check out our this product videos on youtube:https://www.youtube.com/watch?v=R6Wo5_Mao-c
Best Regards.

Renee Lei
Sales Manager